The yachting world is constantly on the move – and so are we.
We report for you on the latest yacht news, upcoming events, the best marinas and bays, innovative yachts and exclusive tips.
In our column "Yachting Hotspots" we present the most beautiful bays, the best restaurants and insider tips from all over the world. Here we present the top yachting hotspots of the Côte d'Azur.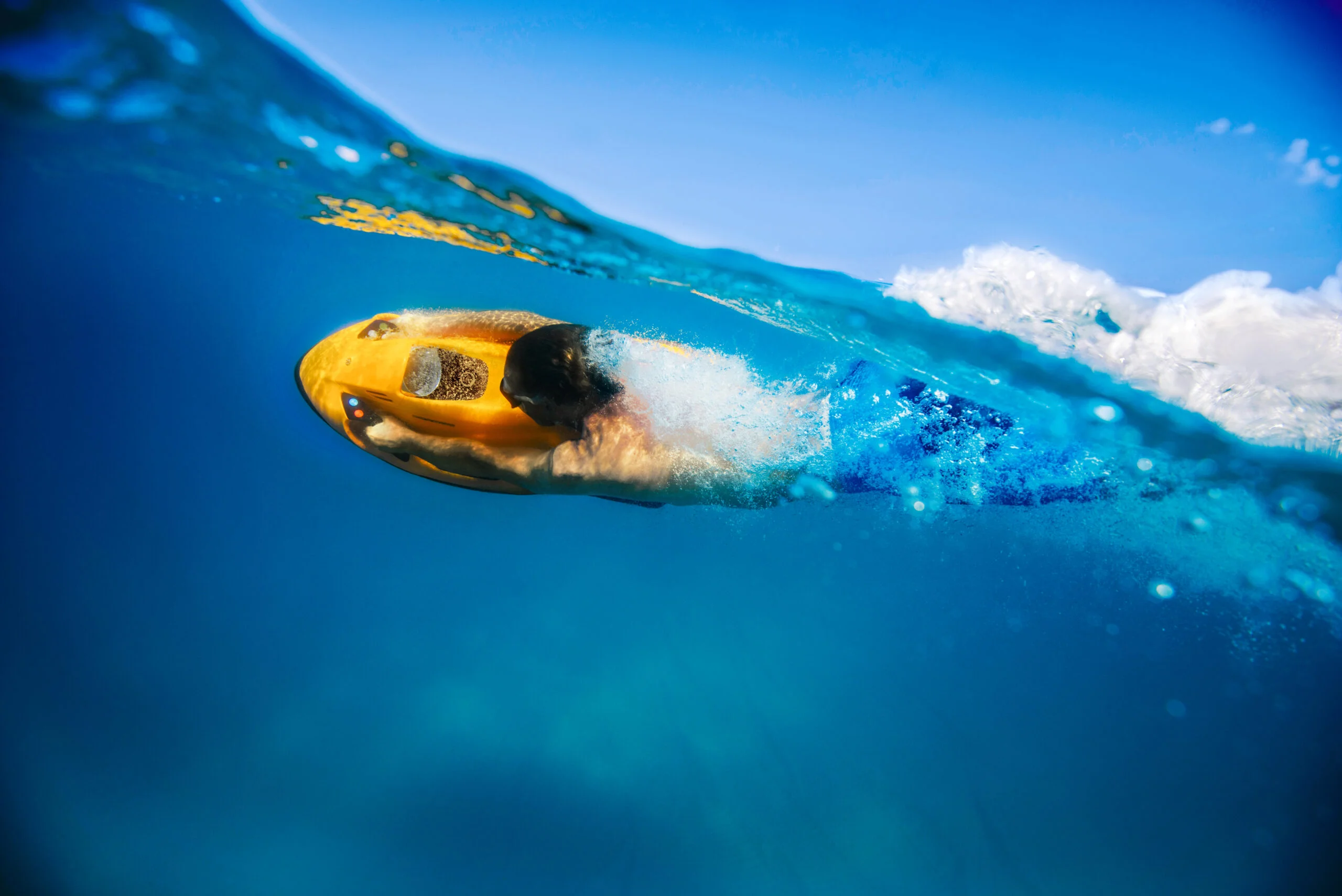 Cutting-edge technology, speed and endless fun unite in the Seabob. Explore the world under and above water – emission-free, safely and silently.