The yachting world is constantly on the move – and so are we.
We report for you on the latest yacht news, upcoming events, the best marinas and bays, innovative yachts and exclusive tips.
boot 2022 is back! Meet us from 22 – 30 January in Dusseldorf and experience the new Pershing 6X New, the Ferretti Yachts 720 as well as Custom Line, Wally & Riva.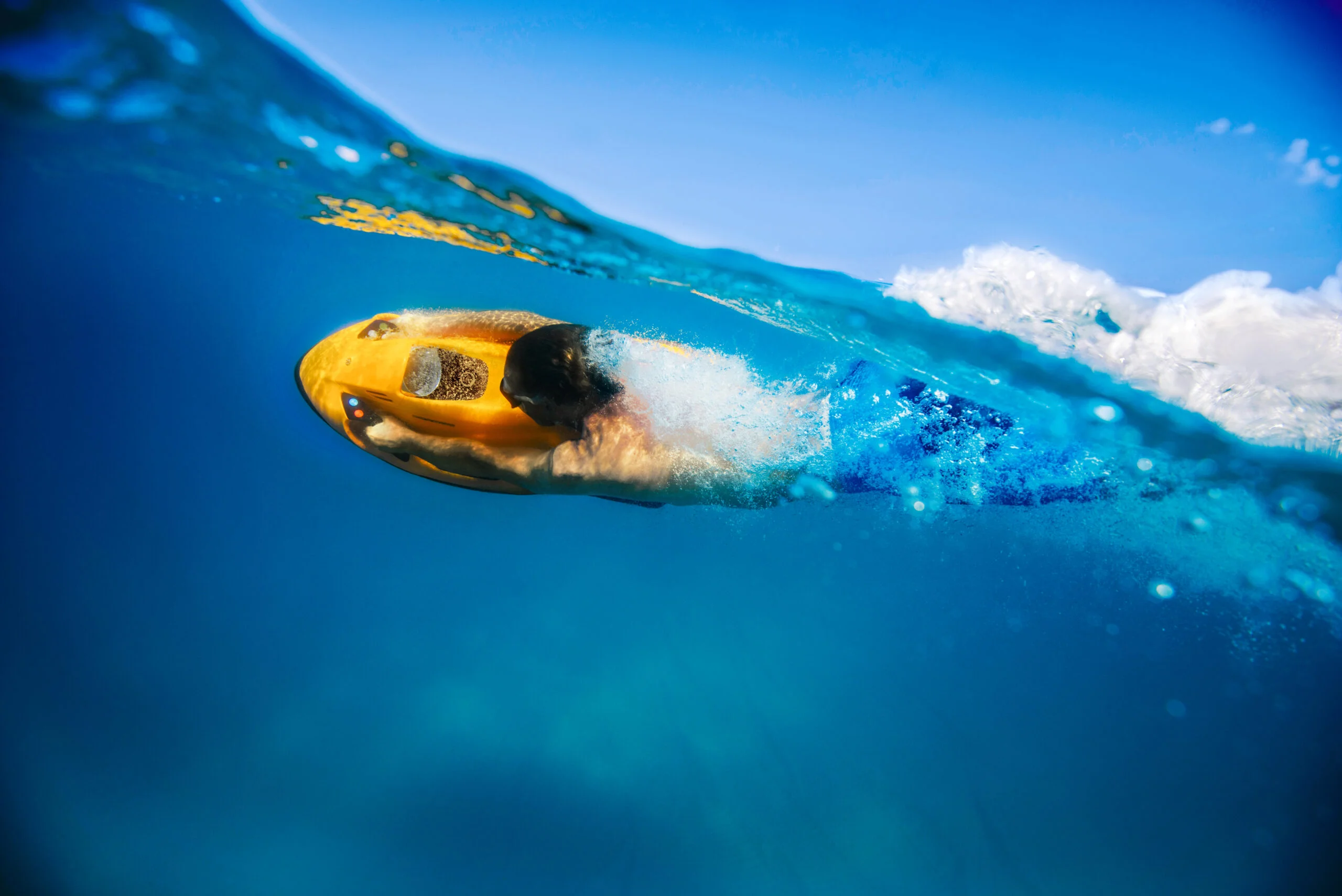 Cutting-edge technology, speed and endless fun unite in the Seabob. Explore the world under and above water – emission-free, safely and silently.