The yachting world is constantly on the move – and so are we.
We report for you on the latest yacht news, upcoming events, the best marinas and bays, innovative yachts and exclusive tips.
The season is over and the year is coming to an end. We present some of our 2022 yachting highlights, shows and successful deals and thank you for your trust in an eventful year.
We are very pleased to announce the sale of the Pershing 82 'ADUR'. We wish the new owners much joy and a smooth journey at all times.
The oceans are indispensable for our life. At the same time, they are severely threatened by human activity. This article is dedicated to ocean conservation.
In our column "Yachting Hotspots" we present the most beautiful bays, the best restaurants and insider tips from all over the world. Here we present the top yachting hotspots of the Côte d'Azur.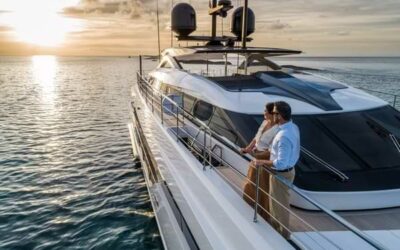 A ship of your own – for many the fulfilment of a long-cherished dream. What should you bear in mind? Here you will find important steps and tips for buying a pre-owned yacht.
A successful Boat Show in the port of Palma comes to an end. With many old and new acquaintances, good wine and great optimism for the coming season.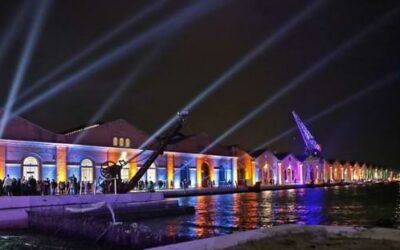 Visit us at the Venice Boat Show for the premiere of the Ferretti Yachts 1000! The Salone Nautico Venezia will take place from 29 May to 06 June 2021.
The interview with S² founder Torsten Sieckmann from Boote Exclusiv 2/21.
Our newcomer: the Lobster 35 of the traditional Italian shipyard Gagliotta.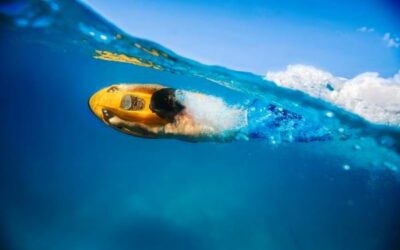 Cutting-edge technology, speed and endless fun unite in the Seabob. Explore the world under and above water – emission-free, safely and silently.