Sold in Cannes
Sold –
Pershing 82 'ADUR'
Pershing 82 'ADUR' has a new owner
We are very pleased to announce the sale of the Pershing 82 'ADUR' and congratulate the new owners on their new vessel.
We can thus also look back on a successful show in Cannes, which was well attended despite the difficult conditions and enabled many stimulating discussions and new contacts.
The Pershing 82 'ADUR' is a special yacht, which is rarely found on the market in its form. Together with the previous owner, we therefore decided to bring the vessel from Italy to Cannes in order to be able to offer our customers the full experience on site.
We are very pleased with the sale of the Pershing 82 'ADUR' as we were able to hand over the yacht to the owner in excellent condition. Special thanks go to the long-time captain Andreas Müller and his crew, who always took excellent care of the ship and steered it safely through all waters.
We wish the new owners all the time good sailing, a lot of joy and many beautiful moments on their yacht.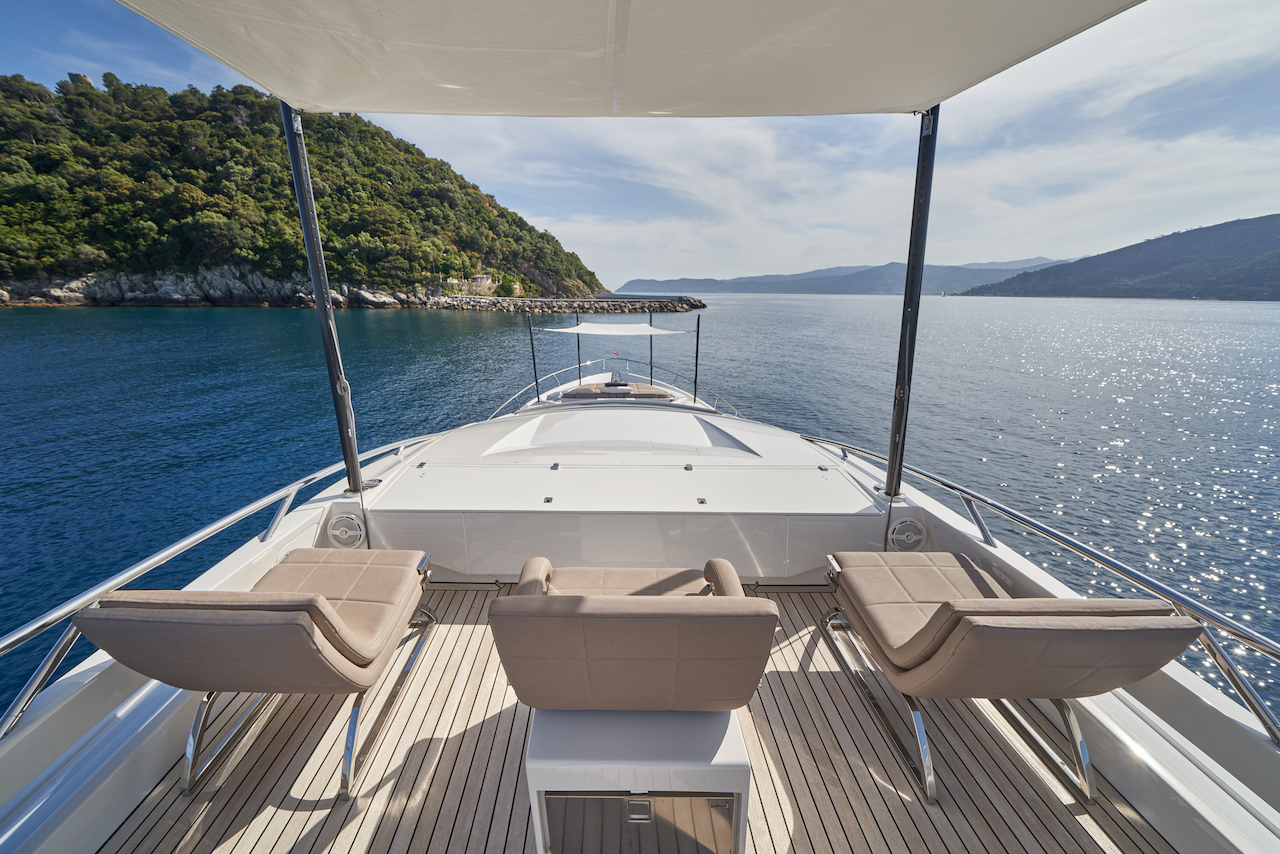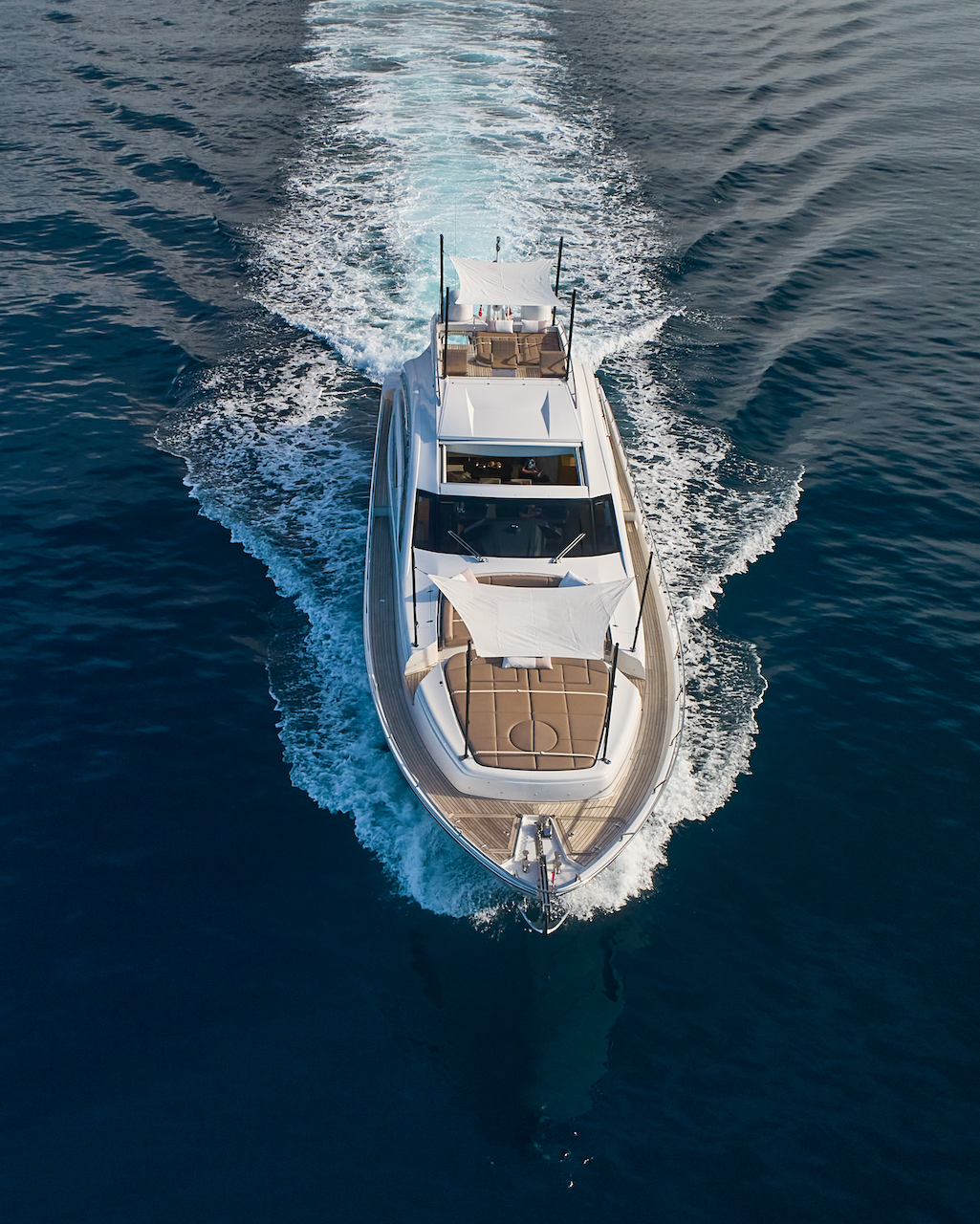 Torsten Sieckmann
+49 151 70 42 10 86
ts@sieckmann-yachts.de
Oliver Sieckmann
+49 175 33 55 55 2
os@sieckmann-yachts.de