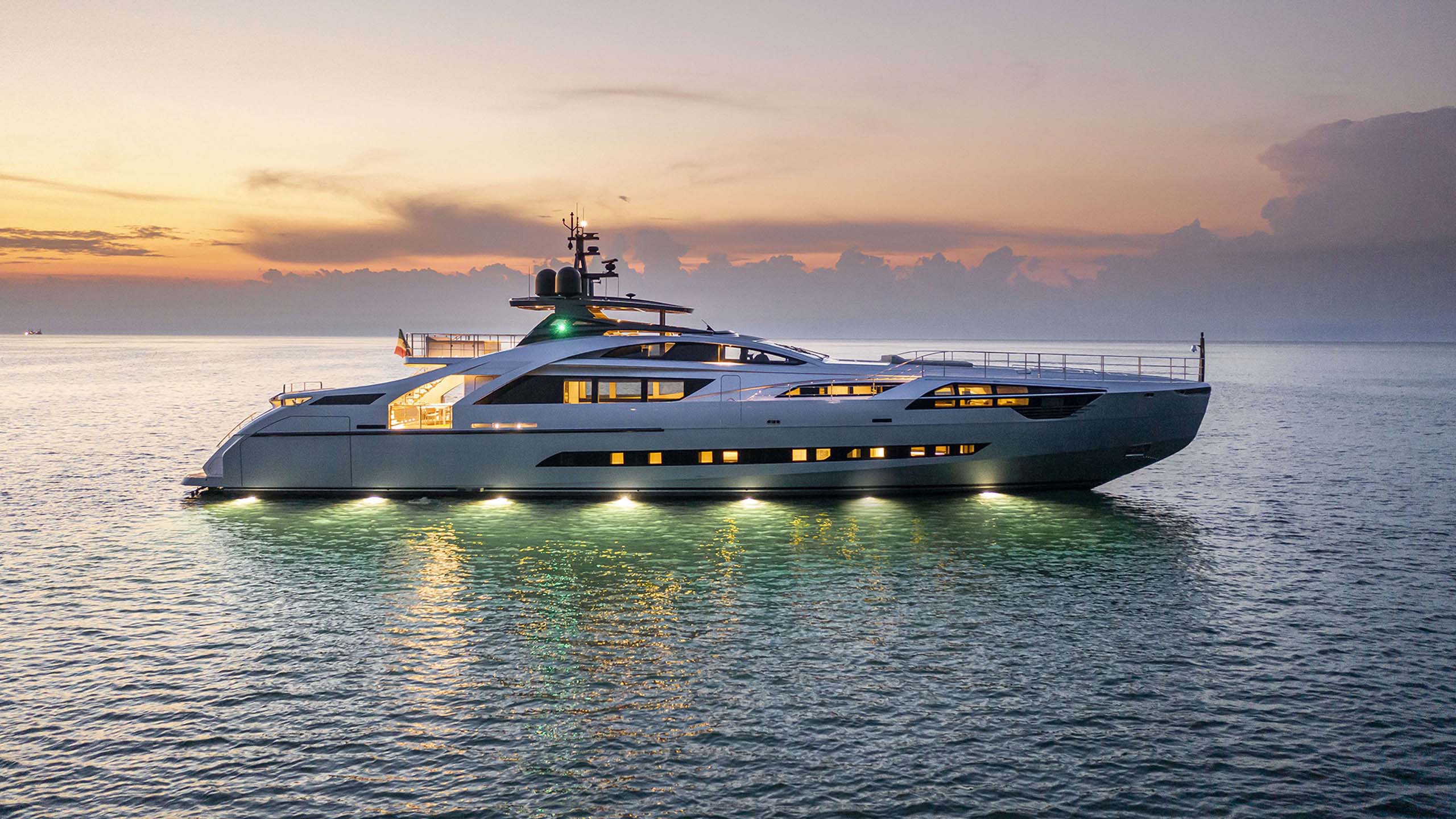 Pershing, the dominant species. Its DNA combines speed, strength and luxury. Even at peak performance, Pershing yachts offer the maximum level of control, safety and comfort through their special construction. The portfolio ranges from 15 to 42 metres and thus offers the owner numerous possibilities to experience the Pershing thrill.
Pershing. No limits.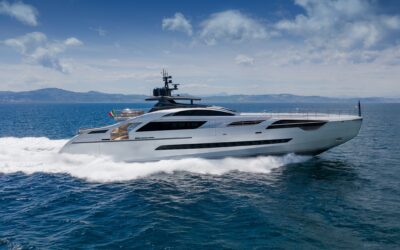 The ultimate Pershing thrill: the 140 offers maximum performance, full control and the maximum in luxury and comfort for the owner and his guests.
Torsten Sieckmann
+49 151 70 42 10 86
ts@sieckmann-yachts.de
Oliver Sieckmann
+49 175 33 55 55 2
os@sieckmann-yachts.de