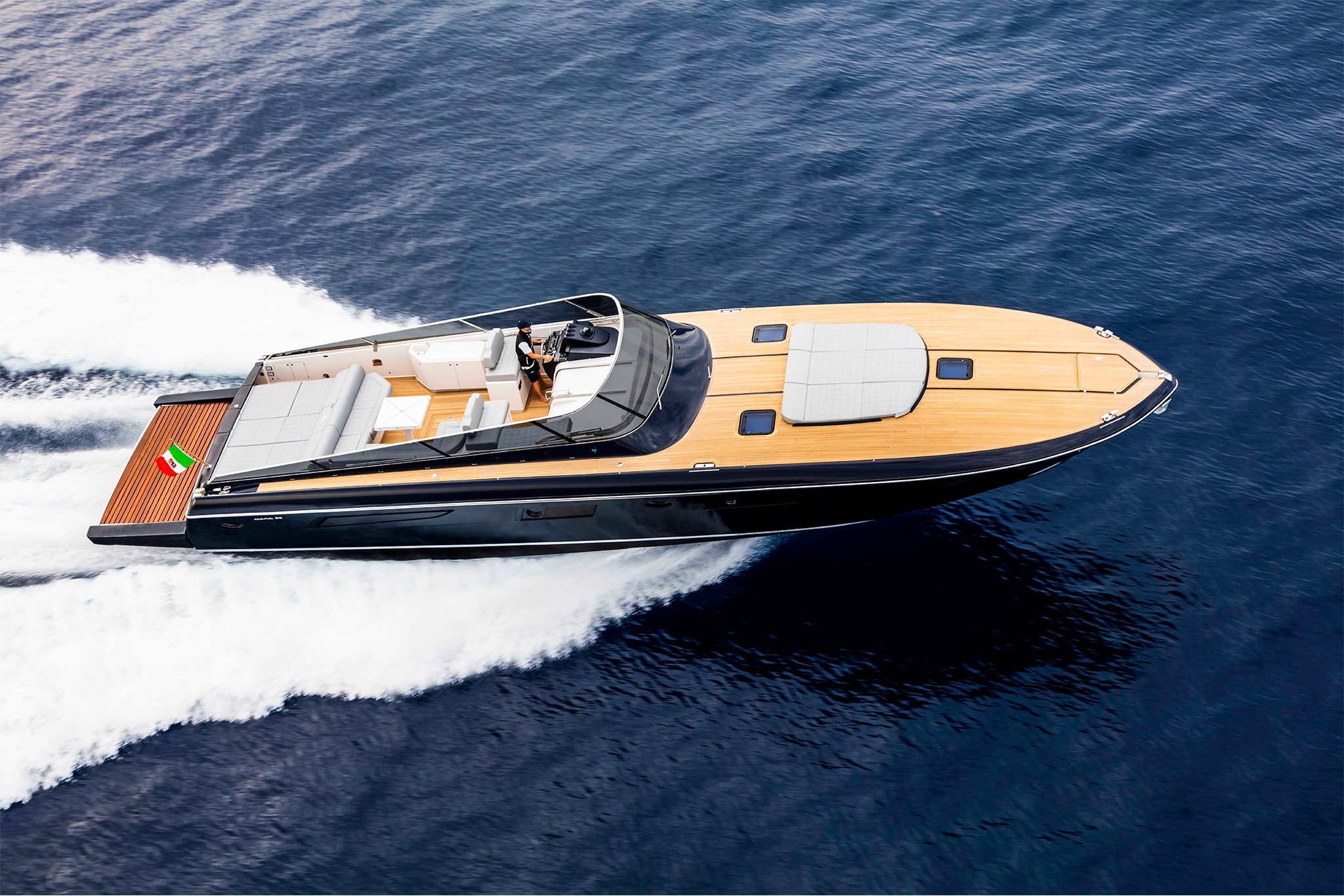 An Itama yacht means the perfect combination of unique style, performance and comfort. The fine lines of Italian design blend gently into the Mediterranean sea, exuding harmony, attention to detail and timeless elegance. Itama means an exceptional, authentic and personal experience on the water, especially for sophisticated owners and guests.
Itama. The discovery of freedom.
75 feet of style, power and comfort. With her essential contours, potent engines and comfortable spaces throughout the vessel, the Itama 75 is the perfect combination of elegance, technology and proficiency.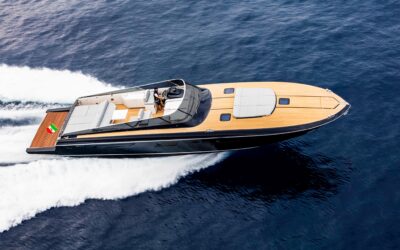 The Itama 62S captivates with its sporty shape and noble workmanship as well as its diverse customisability. The interior impresses with its bright, spacious and modern design that offers every imaginable comfort.
Classic charm, sporty flair, innovative technology. The Itama 45S creates an exuberant mood and joie de vivre, in the finest Italian style. With unique elegance and outstanding performance.