Custom Line combines first-class technology, innovative solutions and a unique, distinctive design. Founded to satisfy customers with the most demanding requirements, Custom Line offers a whole range of customisations to give their vessel its own unique personality in every detail.
Pure excellence. Custom Line.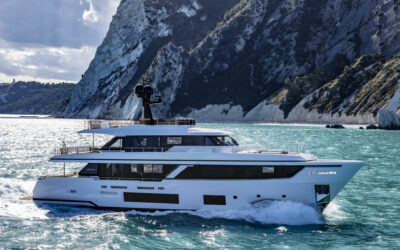 The new superyacht in the Custom Line displacement range, combining comfort and safety with individuality and seaworthiness.