Enjoy the sea in a way you have never experienced before. The 550's most innovative features have been further enhanced with a new, exclusive interior design in collaboration with renowned names from the Italian luxury industry.
With the particular originality of her hull design, her varied interior layout and the arrangement of her engine rooms, the Ferretti Yachts 550 combines elegance, practicality and captivating beauty. The all-round glazing on deck cuts through the profile for added sparkle. The three large hull windows blend perfectly into the overall picture, bathing the cabins in natural light and opening up magnificent views from within. The lowered flybridge and renewed wheelhouse lounge area provide fabulous outdoor spaces to relax in complete privacy without disturbing the yacht's flowing lines.
With an impressive fusion of comfort and finesse, the 550 is a yacht whose allure will endure.
MAN i6 – 730 CR
MAN i6 – 800 CR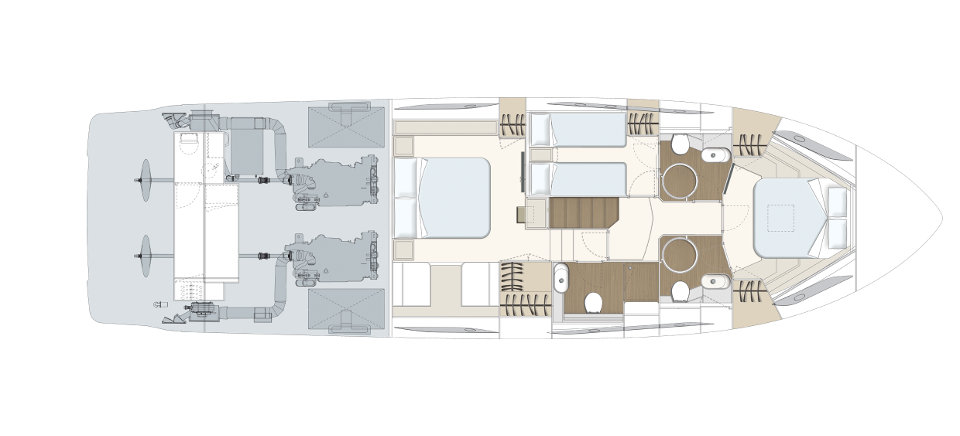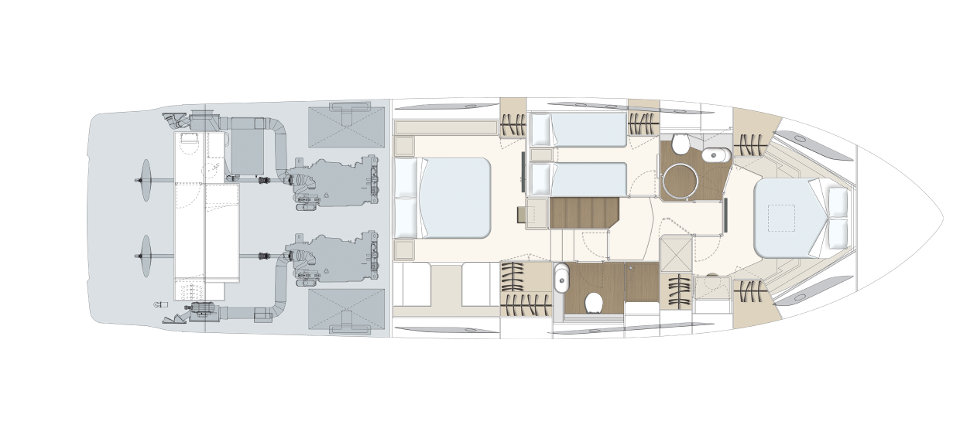 Torsten Sieckmann
+49 151 70 42 10 86
ts@sieckmann-yachts.de
Oliver Sieckmann
+49 175 33 55 55 2
os@sieckmann-yachts.de