Torsten Sieckmann
+49 151 70 42 10 86
Malte Sieckmann
+45 6140 2258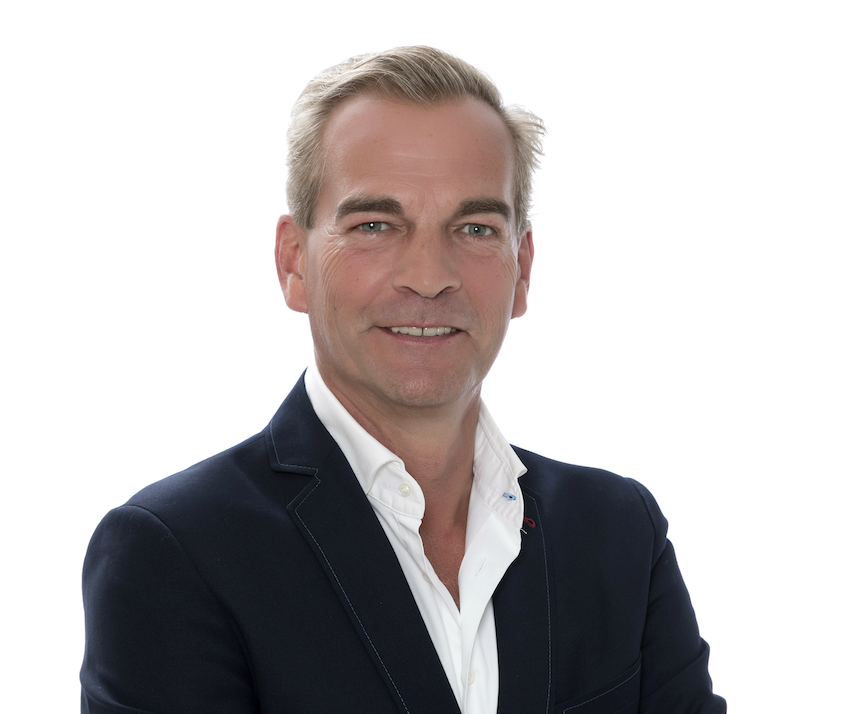 Oliver Sieckmann
+49 175 33 55 55 2
Mauritz Sieckmann
+49 160 921 41 303
Personal & individual Consultation
We offer personal and tailored advisory to our customers.
When it comes to yachts, we are your point of contact.
You can reach us directly and easily at any time.
If we are not available immediately, we will get back to you as soon as possible.
We look forward to your enquiry.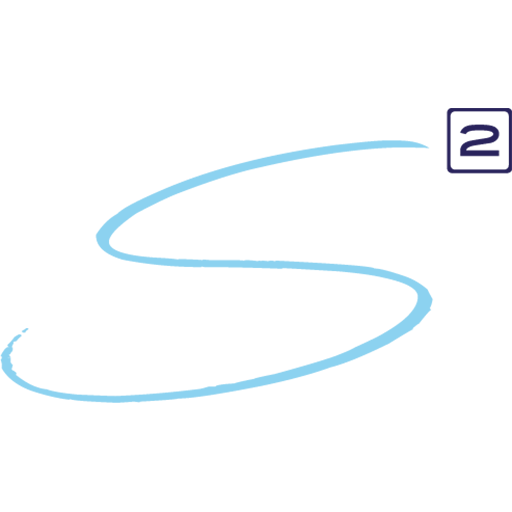 HEAD OFFICE Hamburg
Sieckmann Yachts GmbH