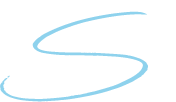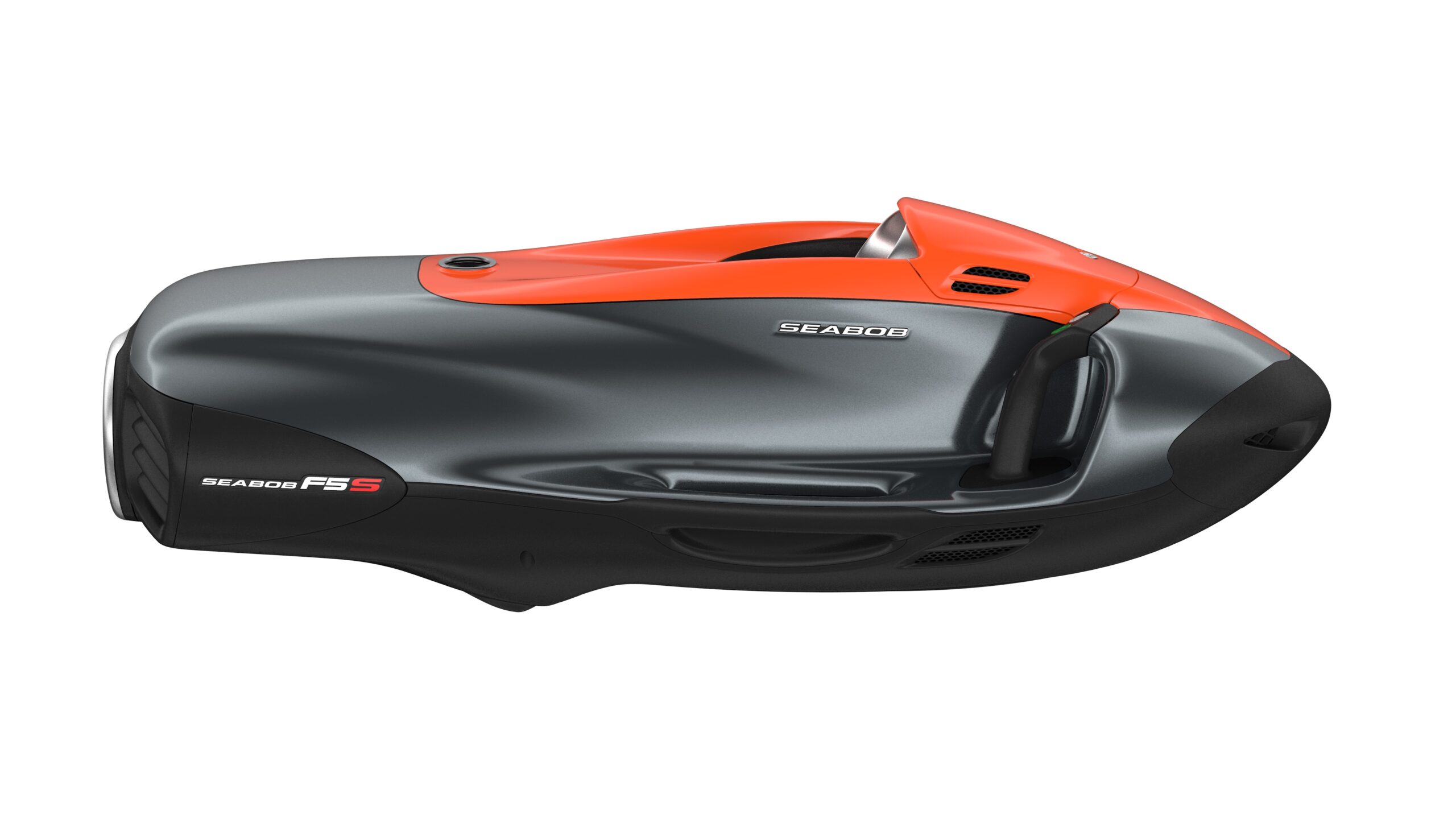 The SEABOB combines patented cutting-edge technology, driving fun and safety like no other water toy on the market.
The innovative E-Jet technology enables emission-free exploration of the over- and underwater world – experience the oceans like never before!
With a full battery, the SEABOB allows 60 minutes of unrestricted driving fun. Thanks to fast-charging technology, the SEABOB F5 S is fully charged in just 1.5 hours. The SEABOB is also suitable for scuba diving – at depths of up to 40 meters, you can perform safety stops and safely operate your diving equipment thanks to the option of one-handed operation.
With the SEABOB, fun is guaranteed for you, your family and friends the next time you drop anchor!
This new SEABOB F5 S comes with integrated Seabob Camera System, a quick charger and in the colors Bicolor Anthracite / Lumex Orange.
Available for immediate delivery from stock in Hamburg.
integrated Seabob Camera System
quick charger
Color: Bicolor Anthracite / Lumex Orange.